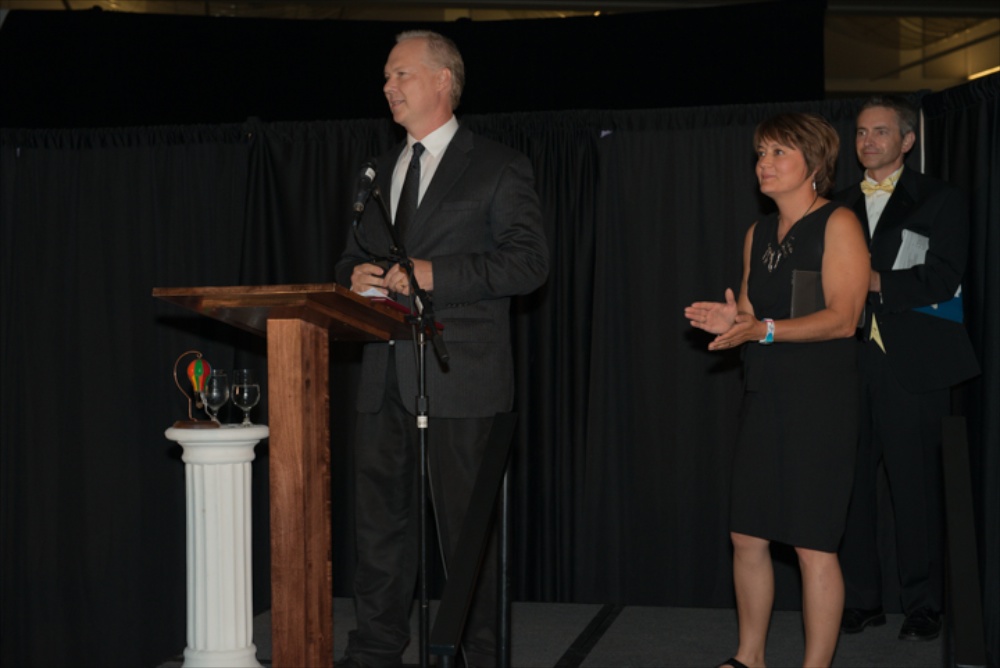 Each year, SRAC presents the Ozzie Awards to those who have embodied the pioneering, creative spirit in the Springfield and Southwest Missouri arts scene at the most celebrated collaborative arts gala of the year, Flights of Fancy. The 2013 Ozzie Award recipients are as follows:
Springfield Ballet – Organization Awards
Mr. and Mrs. Russ and Pam RuBert – Individual Award
Springfield-Greene County Library District – Regional Impact Award
Mr. William Brandon Bowman – Individual Art Collector Award
Mr. John Q. Hammons, 1919-2013 – Legacy Award
Ms. Leah Hamilton – Leadership Award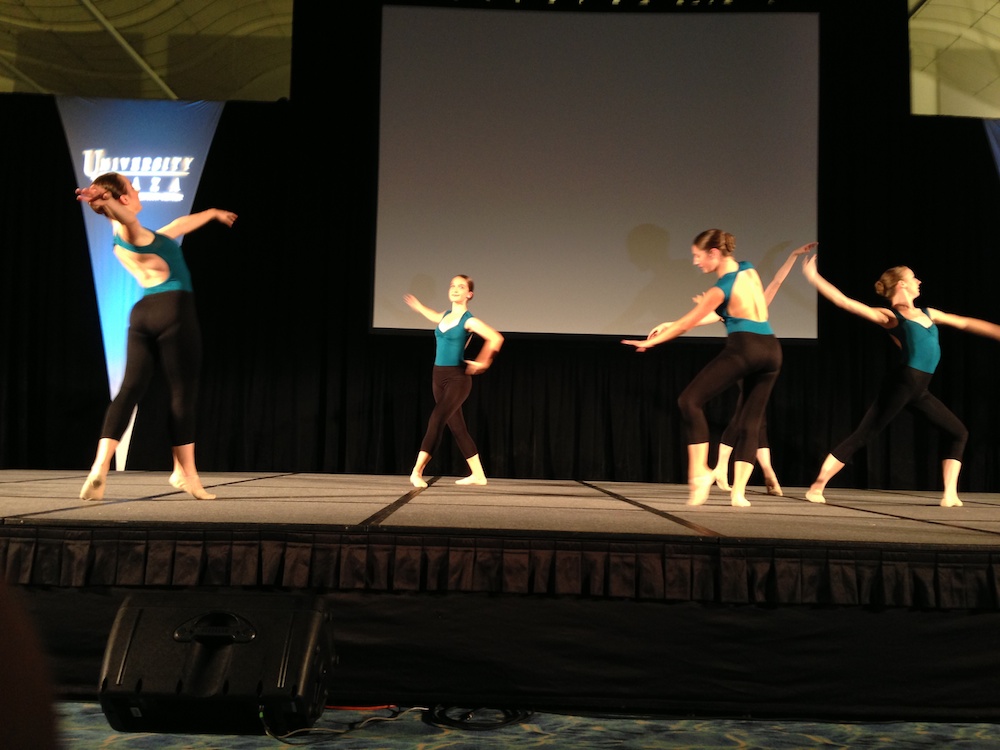 The program was opened with proclamation by Mayor Bob Stephens and an address by Barbara Shephard, Director for National Partnerships of the John F. Kennedy Center for the Performing Arts. The physical awards for the ceremony were created by Nathan Falter of Springfield Pottery.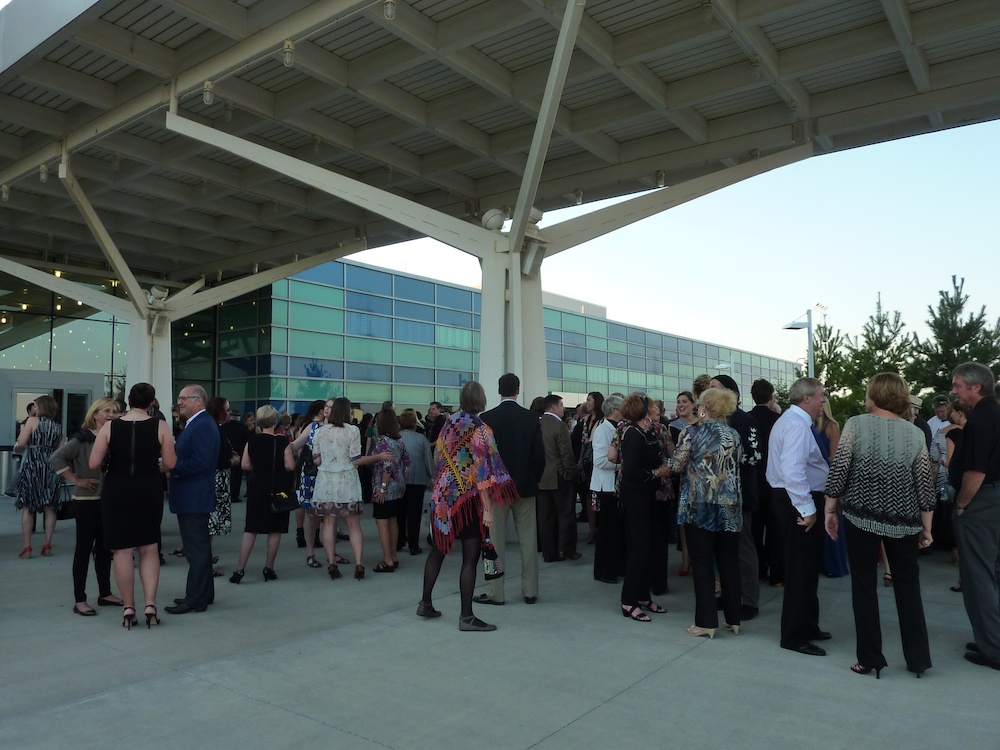 Located at the beautifully designed Springfield-Branson National Airport, Flights of Fancy welcomed hundreds of business and community leaders, arts patrons, and artists to celebrate with an outdoor reception featuring appetizers created by Aviary on the Fly, drinks from Mother's Brewing Company and University Plaza.  The inside of the airport was transformed into a banquet and stage by University Plaza and dinner was catered by The Traveling Chef.
Highlights of the evening include performances by the Springfield Ballet, the SRO Lyric Theatre, Mark Bilyeu and Cindy Woolf, the Springfield Symphony Orchestra, and A Class Act Productions, and was emceed by Paul Adler of KY3 TV. The gala also hosted the launch of the American Watercolor Show as national three-month exhibition at the Airport's Sky Gallery.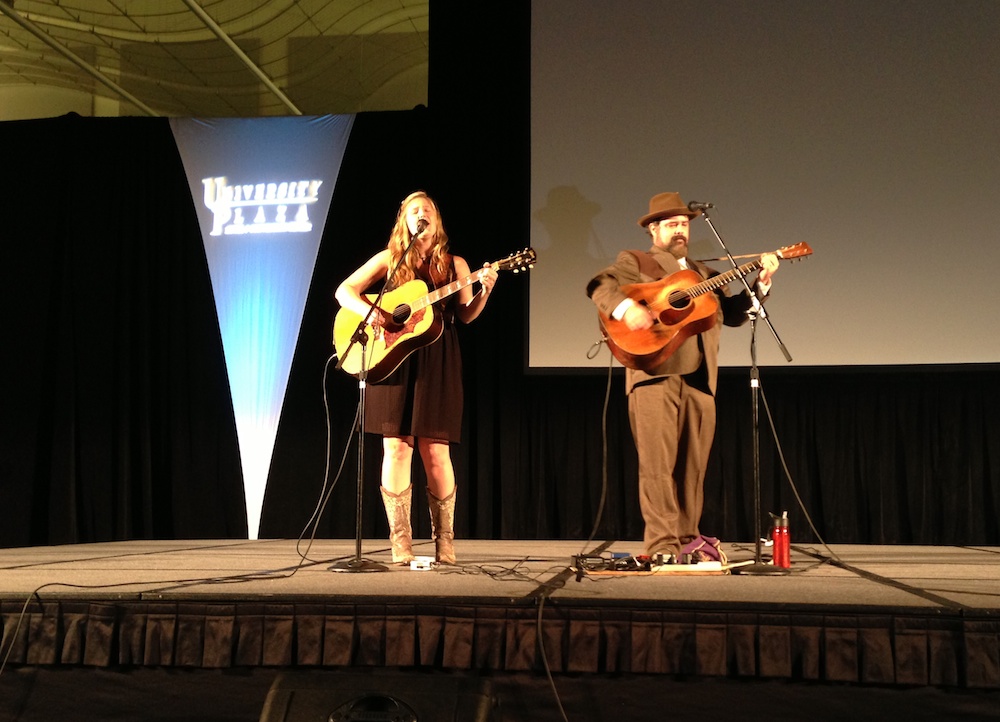 The 4th Annual Flights of Fancy was made possible due to the generous support of the Springfield-Branson National Airport, University Plaza, Springfield Business Journal, Positronic Industries, Neale and Newman, Robert Swaney Consulting, Inc., Community Foundation of the Ozarks, Dake|Wells Architecture, Joplin Regional Artists Coalition, Connect2Culture, Southern Materials Company, Jared Enterprises, Mother's Brewing Company, and Aviary Café and Creperie.